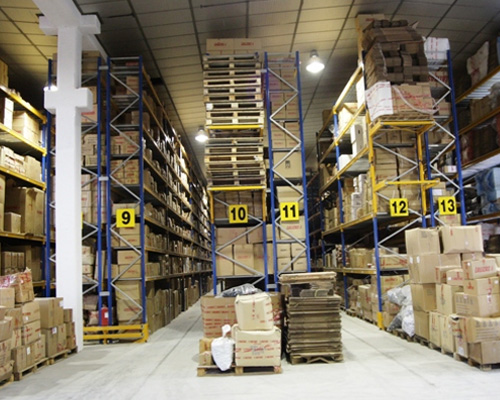 11/03/2013
LALIZAS moves to new premises
The year 2012 has been very successful for LALIZAS with great moments and commercial opportunities
The year 2012 has been very successful for LALIZAS with great moments and commercial opportunities. Moreover, within 2012 the company managed to move in a very short period of time its production facility and logistics center to new and sophisticated premises.
The total size of the logistics center in Greece is 6.000m2 and it's equipped with state of the art monitoring and management systems. The Production dept. has been placed in a separate sector where along with the coordination of the R&D dept. it can deliver top quality products directly to the logistics center for dispatch.
Given the opportunity of moving to the new premises, the company decided to organize there the Hellenic traditional ceremony of cutting the "New Year's Pie" where all the workforce of LALIZAS had been gathered to celebrate the annual custom.